Session musicians — the unsung heroes of the music industry.
Basically freelance session musicians hired to fill out or create a band during recording. These professionals appear on an enormous amount of tracks you've listened to. They can be a lot of help for getting a rich sound, and their skills can even be tapped for very specific purposes — like nailing a single solo for a song.
So what do you do if you want to become a session musician?
Many people think that if you want to make money from music, you need to live in a market that can sustain that kind of career. There needs to be a thriving nightlife and a lot of bands that are in need of your services.
Traditional thinking goes that if you aren't in a big city where there are tons of opportunities for live gigs and recording sessions, you can't make a living. But that just isn't true anymore.
We are living in a golden age of work-at-home music jobs. Everything from giving online music lessons to working on the production side can now be freelanced right out of your hotel or living room. The costs of doing this have never been lower, and the amount of business you can find online is growing every day.
If you can nail what is required in the first couple of takes, then you can make a good living as an at-home session musician. (But be warned: if you have to spend a long time learning how to work the software and equipment, and you also have to do many takes, then you'll work for a pittance!)
The pandemic meant that musicians pursued working online, though this meant investing in professional recording software and hardware. At the same time, opportunities arose online because you couldn't rely on in-person sessions.
With a good laptop, a professional interface, a condenser microphone, and a silent recording environment, you are well on your way.
It's really never been a better time to be a session musician (as long as you have the equipment and skills to take advantage of it).
So how did we get here? And how can musicians take advantage of this new situation to become financially successful and creatively fulfilled?
Let's find some answers.
The Rise of Working from Home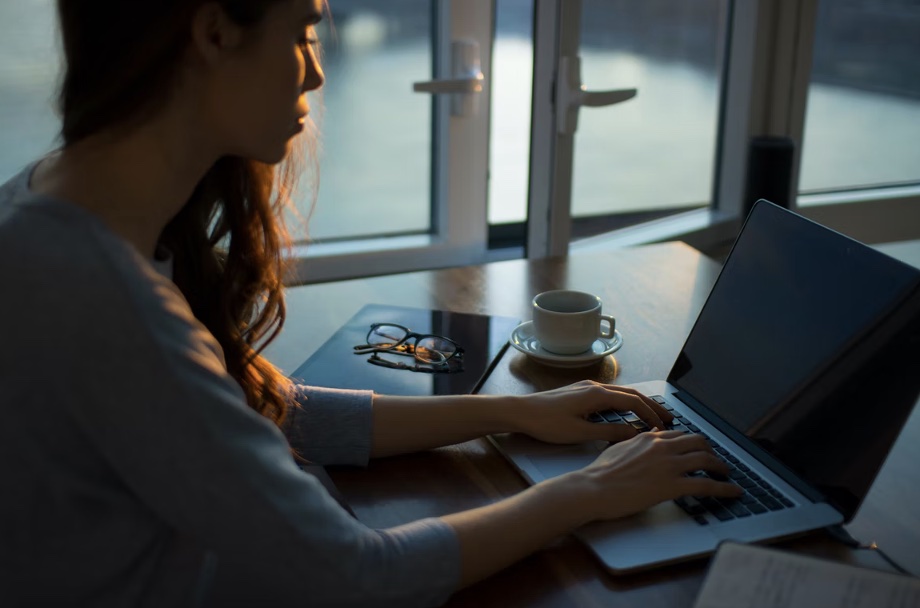 Since March 2020, when many around the world first began experiencing lockdowns due to the pandemic, long-distance virtual interaction has been on the rise.
While we'd all used Facetime (and Skype before that), the world before 2020 wasn't really built around these kinds of interactions. Sure, there were already think-pieces bemoaning the loss of in person communication, yet much of our interactions (especially in the professional sphere) still took place in the real world.
But the pandemic made Zoom meetings the new normal. After all, working from home was a must. People from all kinds of fields used internet platforms in a way they never really had before — it was no longer a supplement to your connection with the outside world, it was your lifeline to it.
Once restrictions gradually lifted and many people returned to an almost normal lifestyle, some effects of the pandemic remained. Among them was the new acceptance of collaborating and working online.
Today, many more people are able to swap out office time for home time, and that's made it more and more acceptable to do that in a wide variety of fields.
This includes — as you might have guessed from the title of this post — working as a session musician.
There are not only several platforms you can use to quickly find jobs, but there are also a lot more people looking for session musicians on these platforms. The internet is now the go-to place to find freelancers, and hiring people you'll never meet is now the expectation.
In years past, session musicians were often an in-person affair. That still has many benefits. It can be a lot easier to collaborate on a recording with everyone in the same room. But those days are now over.
With ever increasing internet speeds, spacious online cloud storage, accessible professional microphones, and powerful recording software, we are living in the era of work-at-home musician jobs.
Getting Freelance Work as a Studio Musician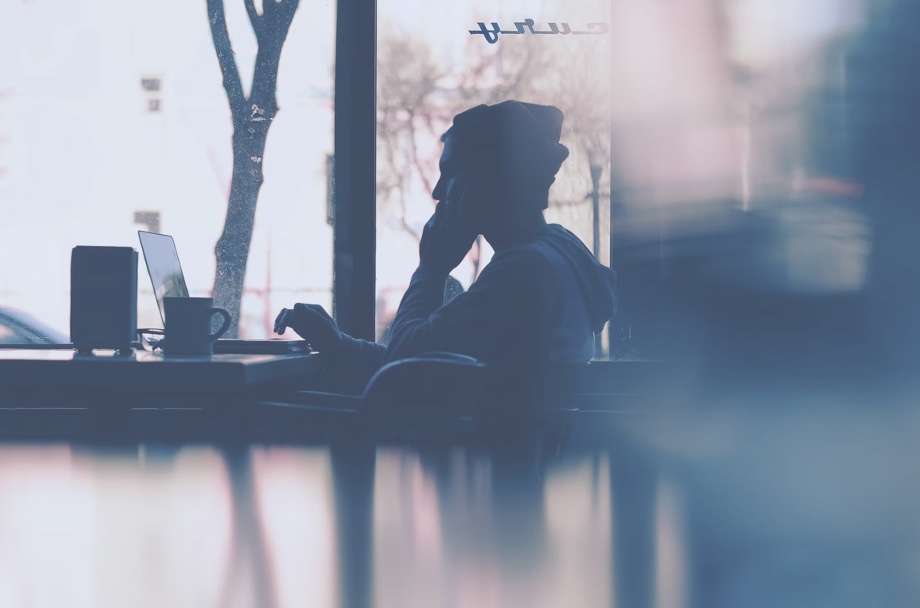 The journey to your internationally recognised work on legendary songs as a session musician begins with your first gig. And luckily, that is extremely easy to find today.
Freelancing platforms like Fiverr and Upwork now have entire sections devoted to studio musicians. On these sites, you simply create a profile and hang out your shingle — creating gigs for customers to peruse or answering calls for studio musicians.
These platforms make it very easy to get your foot in the door. That's because what you need at first is a portfolio. You need a series of credits that you can point prospective clients to and say, "Listen to my work."
The more credits you have, the more social proof you establish that you can accomplish the task and do so in a professional and timely manner.
These platforms allow you to get in and start building those credits fast. That is, as long as you approach them the right way.
One downside to these platforms is that they usually require that you accept all initial enquiries rather than be selective. This means you'll often get clients with smaller budgets and less prestigious work to offer, but it is a start, and that's what you are looking for right now.
Over time, you'll get more and more ratings. If your reviews are good, it will attract more clients. Then, you can gradually raise prices.
The key is beginning the process. It might take a few days (or even weeks) to land that first gig, but once you do, it is an opportunity to build out your all important portfolio.
And while freelancing platforms are a powerful tool in your arsenal, they aren't the only option.
There are a variety of social media platforms that allow you to connect to others. These give you the ability to come in contact and stay in touch with other musicians who might need a session musician in the future.
If you really want to expand your business and develop a brand, you can also make content around your skills — always being sure to make your services as a session musician known to your audience.
Many musicians have created YouTube videos, TikTok profiles, podcasts, websites, and Twitch streams related to their work. This presents a "freemium" model, where you give something for free and also have content that can be purchased, like your services as a session musician.
The major drawback to this approach is that this can be time consuming, and you need to have the skills (or resources to hire people with the skills) to develop this content. On top of that, it also only works if it reaches a lot of people, so you have to be successful in a whole new overcrowded marketplace to find success in your desired career path. But if you'd like to do these kinds of projects anyways, it's worth a shot.
The Skills of an At-Home Session Musician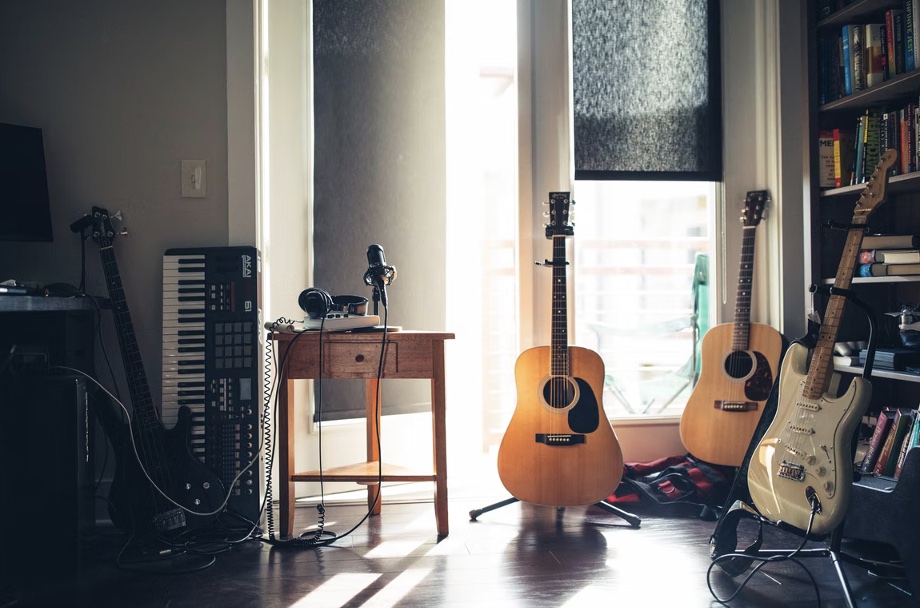 As you go along in your career as a session musician, whether at-home or not, you will need to cultivate a very similar set of skills (with a few exceptions). These are parts of your professional development that never really stop.
Even when you find yourself a successful session musician, you'll still need to return to these fundamentals.
Develop a Range and a Speciality
One of the main skills you need to develop is proficiency in a broad range of styles. The biggest thing that holds you back as a session musician is a lack in this department.
Many times, you will get requests from clients who need something done in a few days. That's not enough time to figure out an entirely new genre of music. So you need to be proactive and build up your repertoire before you get the call.
This isn't just helpful in expanding the number of gigs you can accept and excel at. It's also crucial for learning more about music and the culture of recording. A lot of these experiences will transfer over into other genres and gigs.
Not only that, but you'd be amazed how often the genre requirements of a project are wider than initially described. You start out thinking you only need chops for a rock song and then find out there is a prog rock section with complex harmony and odd metres. Best to be prepared!
Focus on having a variety of tools available so that you can produce the tone that the client wants. Remember you're being employed as a session musician, not as an artist.
If you are known as a monster sightreader who can nail something within the first take, your name will be passed around, and you'll get former clients referring you to new clients all the time.
So as you can see, there is a balance between general skills and specific ones. It's difficult at times, but keeping an eye on both can be essential, especially early on. As your career grows, you'll likely end up in a few specialty niches, with plenty of work coming from each. But in the meantime, be flexible!
Know How to Record (and Have the Equipment to Do It Right!)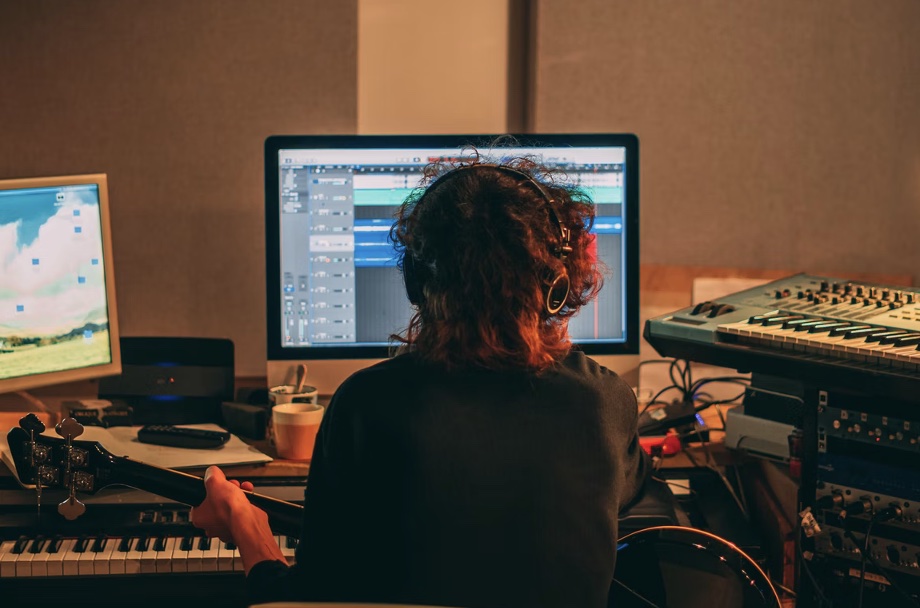 Another major factor in your success is learning how to record well and investing in your equipment. As a freelance musician working from home or from a hotel room, it'll be up to you to deliver the best recording possible. While you won't need to mix the final song, you will have to engineer your tracks.
That can be a major hurdle for some. But it is essential. There is no getting around it — no matter how well you play, if the file you send your client is low quality, you won't have repeat business or good reviews.
Particularly with film and library music, the client has the budget to use a remote sound engineer, who literally logs on to your computer remotely and runs the session for you, leaving you to focus on the playing — sometimes this remote recording really is recorded remotely!
As a work from home session musician, your instrument is not the only thing you need to practise. You have to also keep up on recording techniques and equipment. For many musicians, this is no problem. There is definitely a lot of joy that can come out of this practice. But for others, this will be a chore.
At a minimum, you will need:
A computer that can handle a digital audio workstation (DAW) like Logic Pro, Cubase, Pro Tools, or Garageband
A user/instrument specific studio condenser microphone
A suitable audio interface (like Apogee or Focusrite) with an appropriate number of channels to suit your needs
High quality headphones
Microphone reflection filter
A great internet connection
As you can see, it isn't cheap to get started, but investing in good gear makes a huge difference to the process. Luckily, many places offer bundles, and the costs can all be set against your tax return.
Be an Awesome Sightreader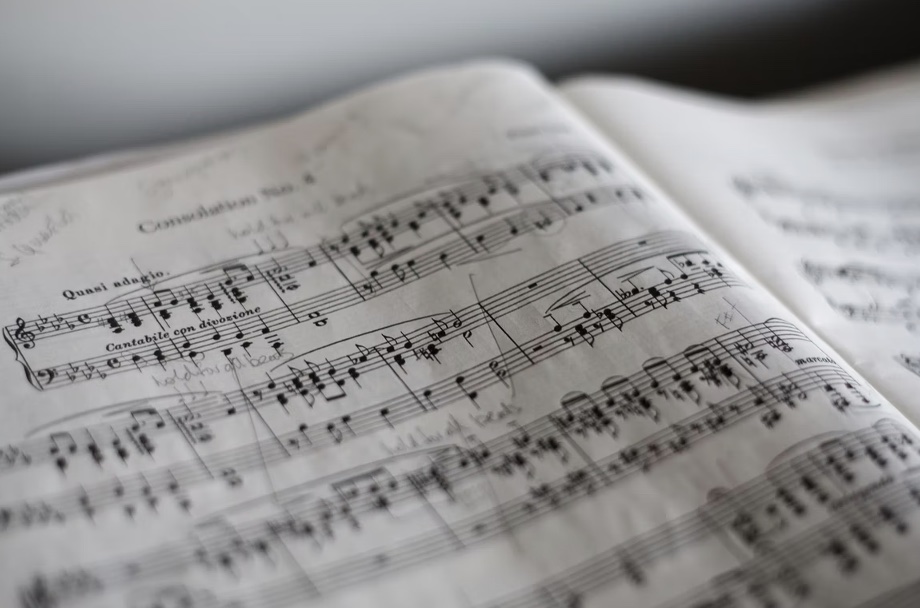 Sight reading is the name of the game as a session musician. The faster you are able to understand your part and get a great take, the better your pay. And on a related note, you'll be able to get much more done in a single day — allowing you to leave more clients satisfied in a shorter amount of time.
If your sightreading needs improving, it is better to focus on this skill for a long time before trying to be a successful session musician. But take heart that this is time and effort well spent.
Self Promotion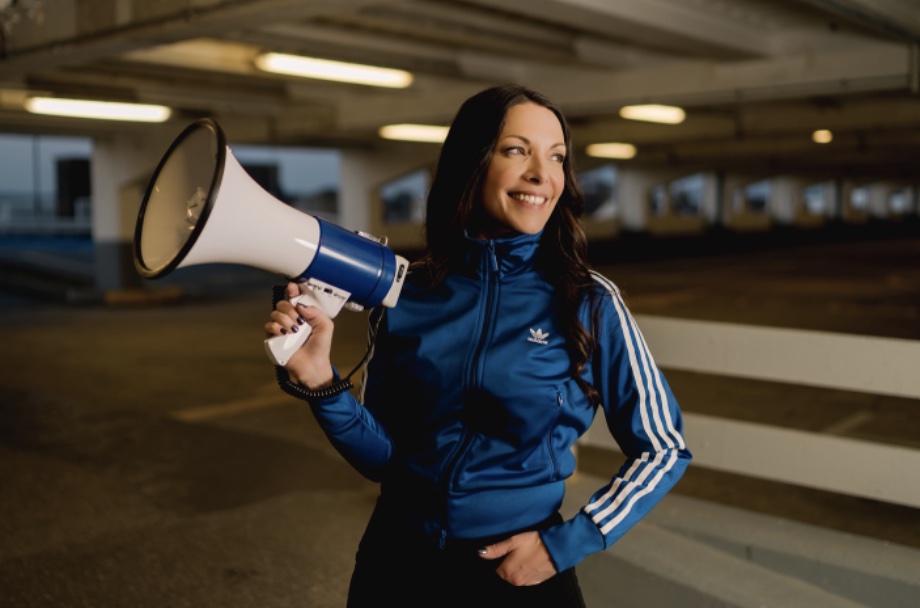 As a session musician, you are the owner of a small business that sells custom pieces of music. And what do small businesses have to do to get work? They need promotion. So take this side of the work seriously.
That means having a website and ways for people to easily get in contact with you. It also means getting the word out any way you can.
This should include local promotion, if possible. Even though much of your work is going to take place online, it's still a good idea to find what you can in your area.
Start Now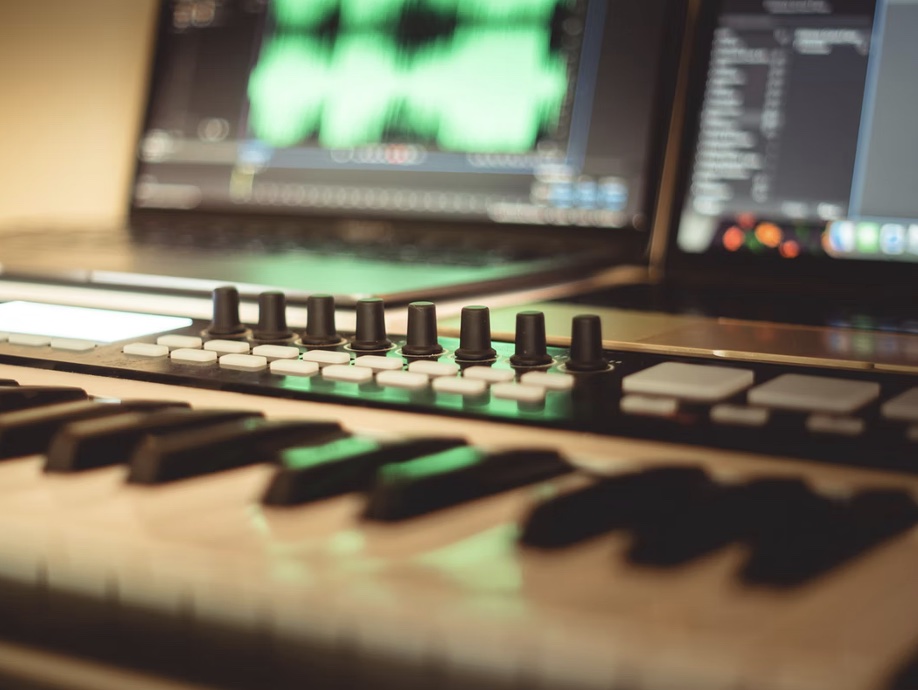 There has never been a better time to find success playing and recording music right out of your house or on the road. With the wide range of platforms and inexpensive tools available to get you started, as well as a ton of work to find online, you have plenty of opportunity.
As long as you have most of the skills and equipment listed above, then you have a chance of being able to be a professional session musician!
Does it take a lot of work and resources to get there? Yes. Is it a rewarding career that's worth it? Absolutely.