Living on the road is one of the most exciting journeys you can go on. It changes how you see just about everything. It makes your priorities clear. It opens you up to adventure. It makes you feel more alive than ever. But that doesn't mean it's always easy.
In fact, it can be hard. Very hard. But luckily, there are a ton of products that can help make things better. And the better road life is, the more likely you are to go on that next journey.
As a professional musician, I gig and tour all the time. That's given me plenty of opportunities to find out the best things to bring with you on your next excursion –  whether you are heading to a show, going on a business trip, or just hitting the open road to see what you can find. Below, I've put together a list of my top 10.
All-In One Worldwide Travel Adapter Charger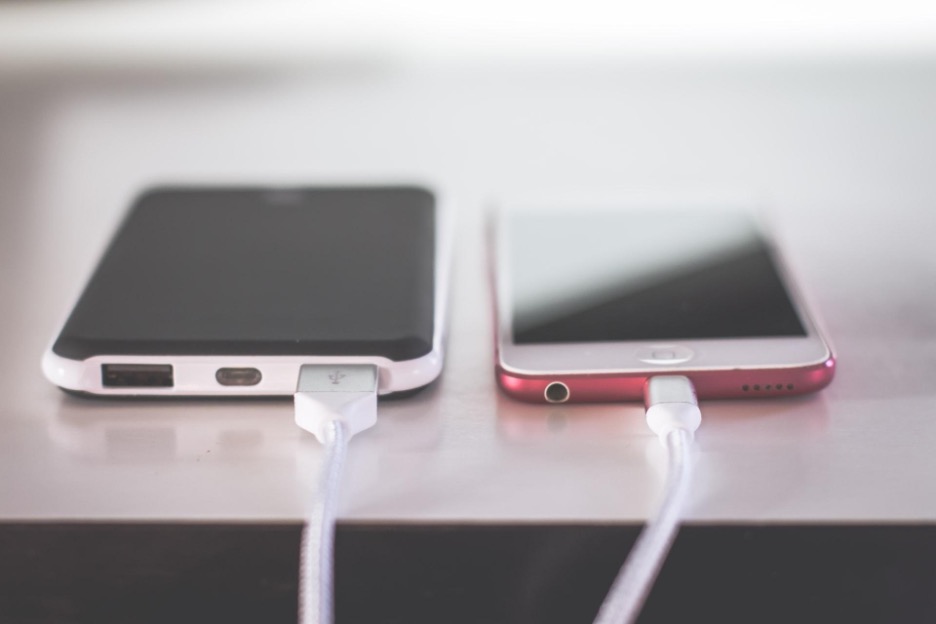 Since so many of us rely on our devices to stay in contact, the Travel Plug is a must. This surprisingly affordable gadget basically has everything you could hope for in an adapter. When you have your charging situation down, it's a major load off your mind.
Not only does it boast four USB ports, a Type C port and all kinds of standard plug-ins — it can also be converted to hook up anywhere in the world. That means even if you are travelling from the US to Europe, or Asia to Africa, you can always plug in.
It also comes with all the safety bells and whistles. Surge protection, security shutters and a lock give you peace of mind.
Of course, having so many features makes it a bit bulky. But considering how much you'll be relying on it, it's well worth finding a spot in your pack for it.
It's the only adapter you'll ever need again, and its high quality construction means you can rely on it in the long term. All of that combines to make it a very affordable and helpful product to take on the road with you.
USB Fast Car Charger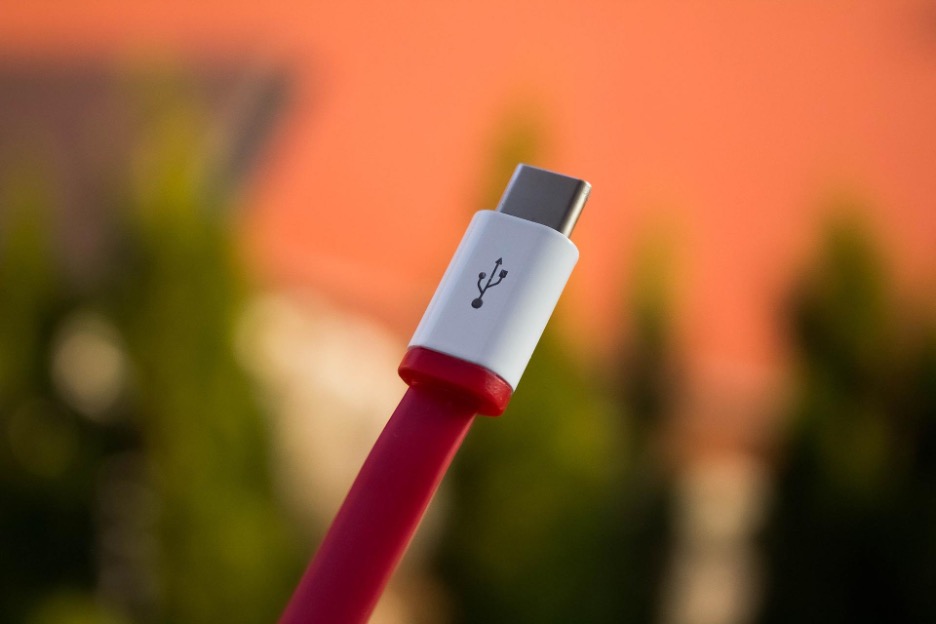 As a musician, there are so many times I'm heading to the gig and realise my iPad or iPhone are just about to die. I don't really have time to plug it in and wait. So I've always been looking for a great USB fast charger, and this one from AINOPE has become the only one I would recommend.
There are few things in this world as convenient as being able to quickly charge your device. Even if you aren't rushing over to a gig and realise you're on 5%, there are plenty of times you want to top off your battery when travelling.
Especially when you are exploring a new town, your phone can be a great way to navigate and search for what's around you. But it can't do any of that if the battery is dead. But you also don't want to spend too much time sitting around waiting for it to get juice. So having an AINOPE USB Fast Charger in the car is the perfect solution.
It's funny how much we rely on these devices, but the world has changed. Everyone assumes you have a smartphone on you, which means things are much more difficult now if you don't. So keep yours charged, and relax if you don't have much time to do it!
5M USB Cord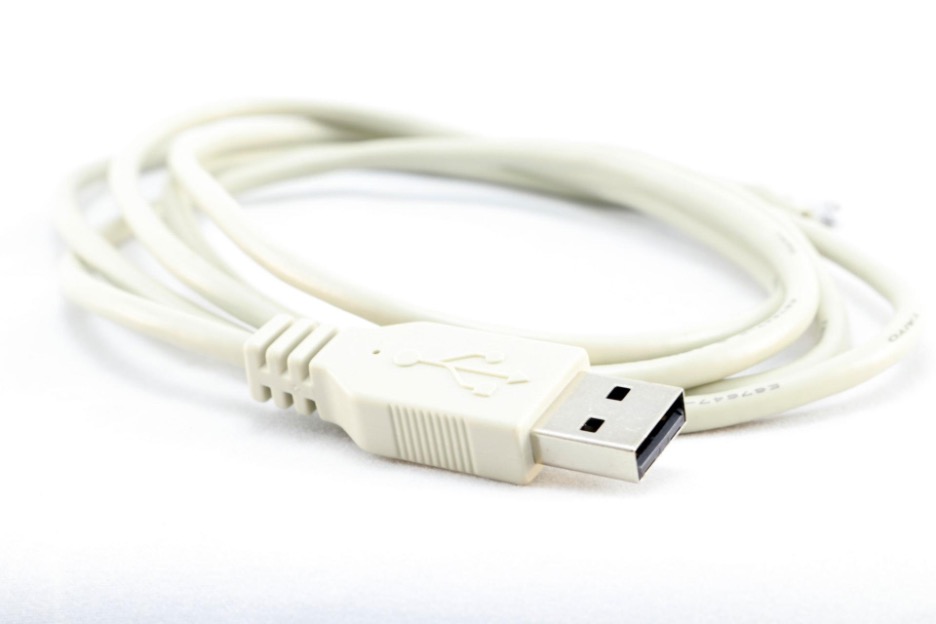 We've been talking about charging so far, and here is one last essential for travelling with your devices: a five metre USB A to C cord. This is incredibly convenient, giving you all the length you'll ever need.
There are so many times you need your USB cord to be a little bit longer. It's one of those tiny details you might not think of, but it helps out all the time. If you are charging in the backseat of a car or wanting to hand off your device, this can really help out.
The BEST Tuning and Metronome App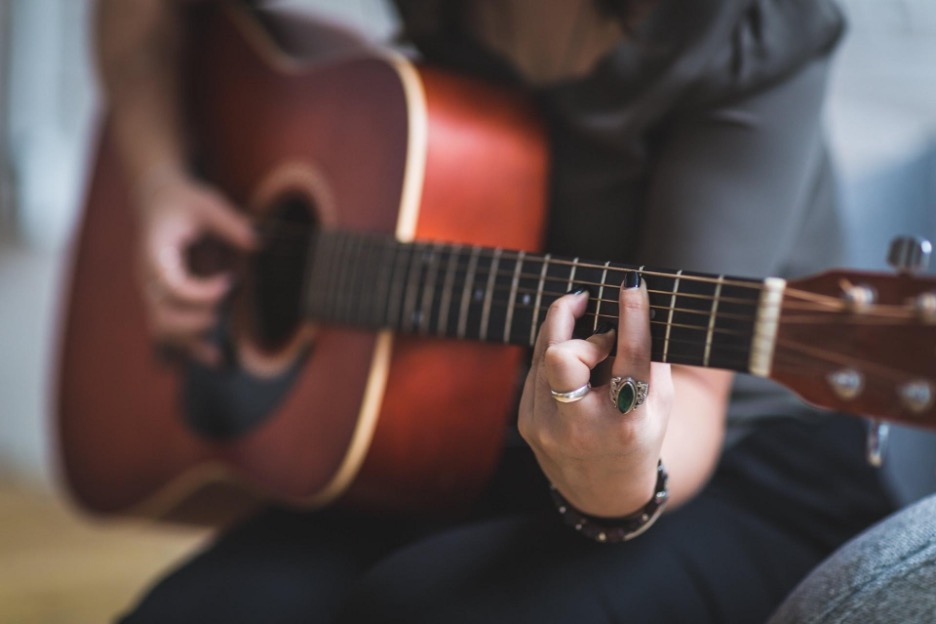 TonalEnergy is an easy to use app you can download right now. If you play music, this is an essential tool for being on the road.
It has an excellent user interface and can clearly help you with your intonation. It gives real-time live tone analysis, has an awesome metronome and is also a tone generator with a fully functional keyboard screen. Plus, it's the only digital tuner I've found where you can use Just and Tempered tuning. That's a lot of versatility for something you carry on your phone.
If you are travelling to play music, this is a really important tool to have on you. It always helps to have this functionality resting in your pocket.
But even if you are a hobby player, you'll love having this with you. Staying engaged with your passions and interests makes you feel more at home wherever you are.
TonalEnergy makes it so easy, and you don't even have to pack something extra. That makes it a great addition to the list.
The Perfect Bluetooth Speaker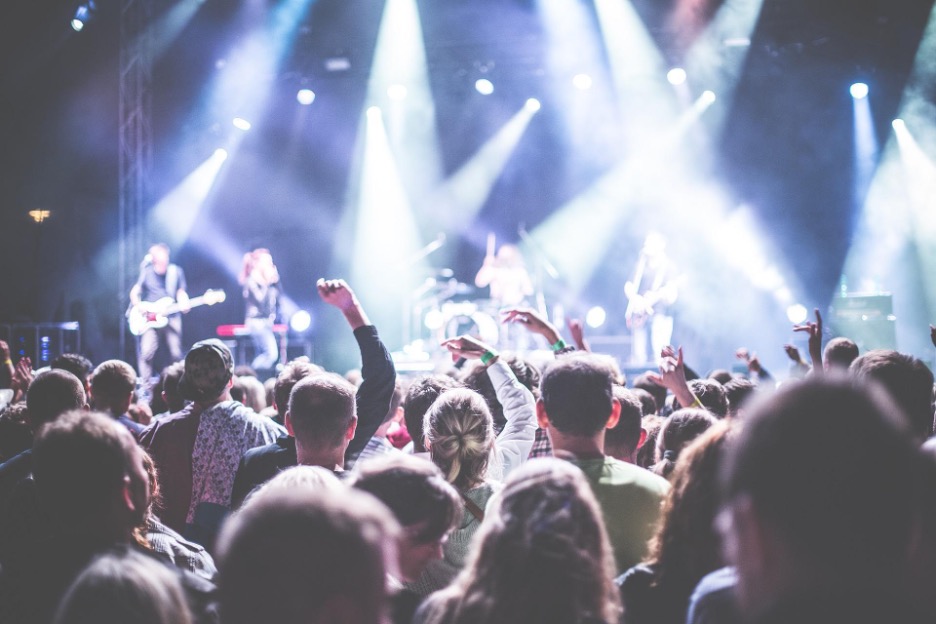 On the road and love music? Bring the concert with you. The Ultimate Ears Wonder-Boom 2 might be the very best Bluetooth speaker you can buy. It's incredible sound and long battery life mean that you can really crank it up and keep the party going.
Its design is focused on being extremely portable without sacrificing on sound. It provides 360-degree audio, and has an Outdoor Boost mode. Most Bluetooth speakers this size really lack in the bass department, but the Wonder-Boom 2 performs well on the low end.
And that performance lasts for 13 hours on a full charge. That's an incredible amount of battery life for a product this size.
The big caveat for most speakers is that great sound also means less durability. But again, Ultimate Ears hasn't compromised. It's dust-proof, waterproof, and drop-proof. That means you don't have to be ever mindful of your speaker — a relief when you are wanting to listen to tunes on the beach.
Keeping yourself entertained and having fun is always super important when travelling. You want to live up the moments, and a great Bluetooth speaker is a huge part of that.
Coffee on the Go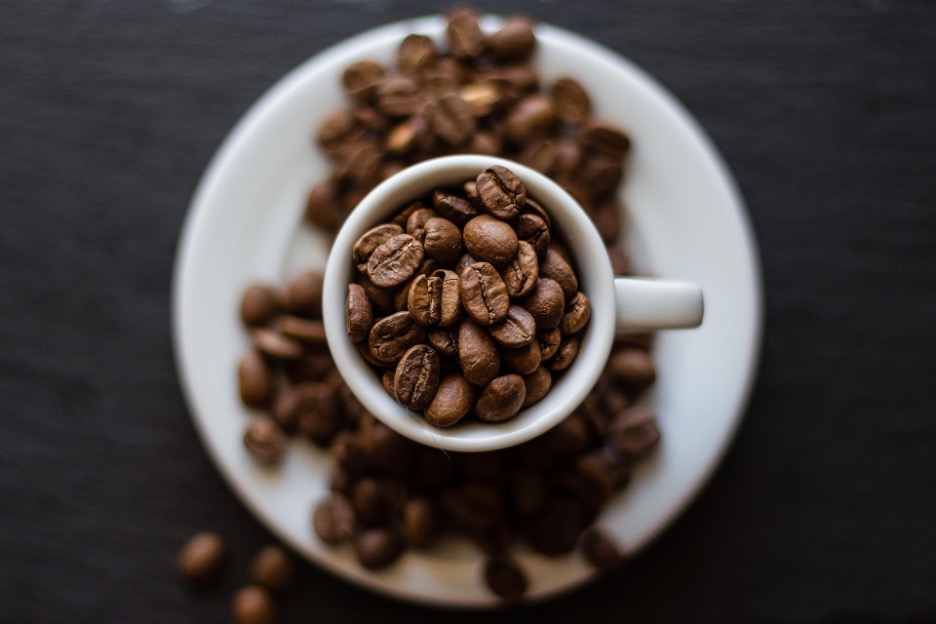 It goes without saying that most humans alive today need their caffeine situation figured out before they start travelling. That's why I never leave without my Bodum Travel Press — a French press system designed to go anywhere.
Usually, you can't have something that is both portable and gourmet. But Bodum has solved that problem. Now you can experience that perfect morning cup and go wherever you need to.
The Travel Press is super easy to use, allowing you to make coffee and tea wherever you are. If you really love high quality joe, it also means no more relying on whatever it is gas stations sell under the label "coffee."
But the act of making my own coffee has turned out to be one of the best reasons to get the Travel Press. It's about more than just getting caffeine. It's about being able to enjoy a daily ritual even on the road. And those daily rituals are so important for staying centred and feeling rejuvenated.
When you hit the road, there are a lot of things you have to go without for a little while, and the trade off is usually worth it. But a great cup of French press coffee? That's worth keeping around.
12V Car Travel Electric Kettle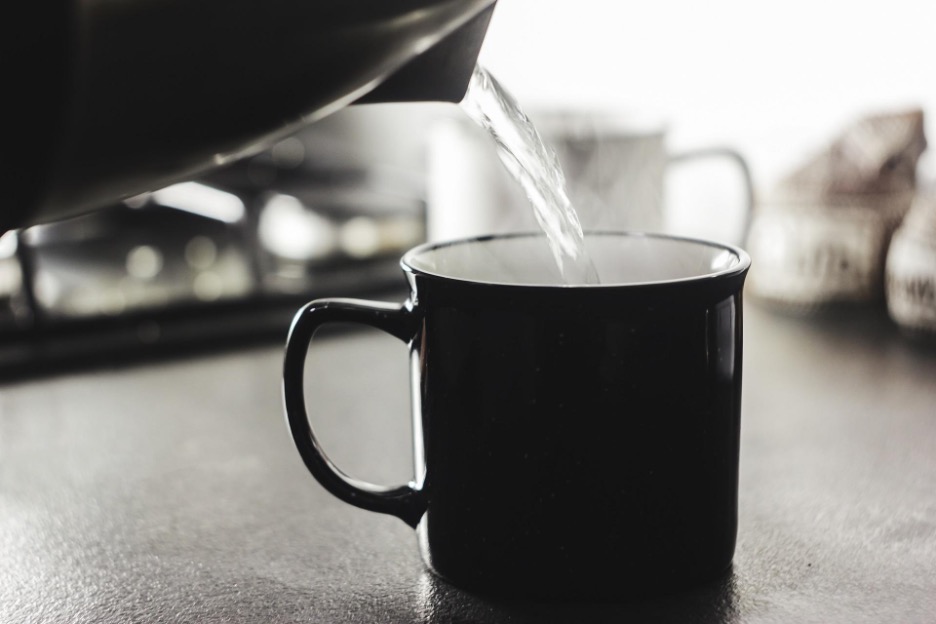 Okay, you have your amazing, portable French press, but that isn't all that helpful if you don't have access to boiling water. Don't worry — this 12V car kettle means you can always make coffee or tea whenever you need it.
It works fast, and you can even set a temperature for it to keep. It won't leak on you, and it won't dry burn the heating element, thanks to sensors in the device.
It's clearly a great way to brew a fresh cup, and pairs perfectly with the Bodum Travel Press. And if you are living van life or staying on a tour bus, this portable electric kettle can also help you make food and heat milk for a baby.
The Ultimate Touring Suitcase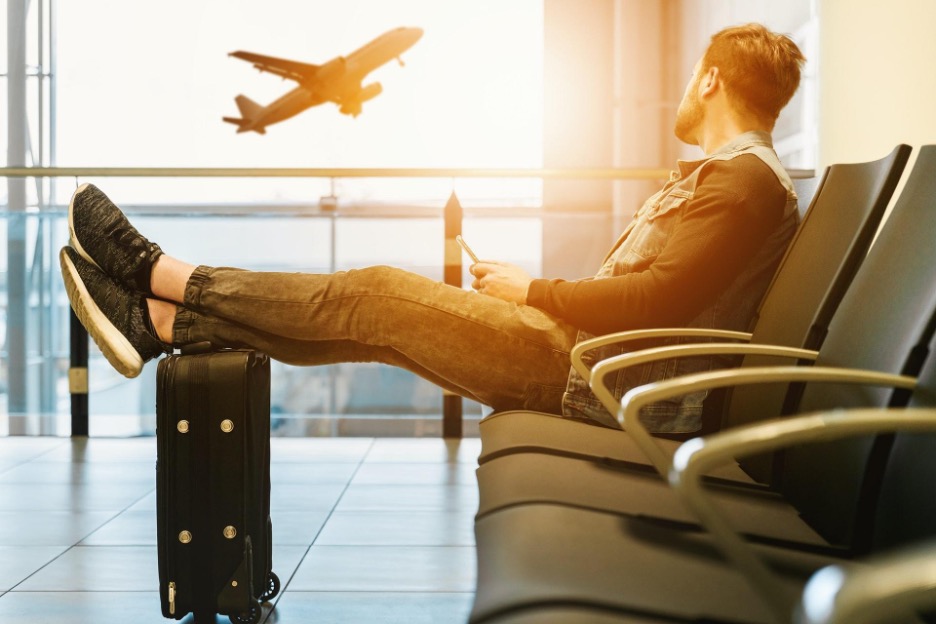 Checking luggage can be a gamble. Luggage handlers have a lot to move in a short amount of time, and that means they can't give every single item the tender care that it might deserve. So you'll need to be proactive and keep your stuff protected.
The Large: Aluminium Edition from Away has completely changed the way I tour. It's a suitcase that is big enough for everything I need, and it's tough enough to go anywhere. It has a hard aluminium exterior — protecting everything inside. And its wheels stand up to basically any surface imaginable.
Those are the obvious perks, but it also has a lot of little details that go above and beyond. It has combination locks, great action on the handle, an interior compression system and even a built-in laundry bag to keep your clean and used clothes separate.
Being spacious and thoughtfully designed means I don't have to pack the bare essentials. And when you are touring, especially for a long time, you don't want to rely on the bare essentials.
The Best Carry-On Suitcase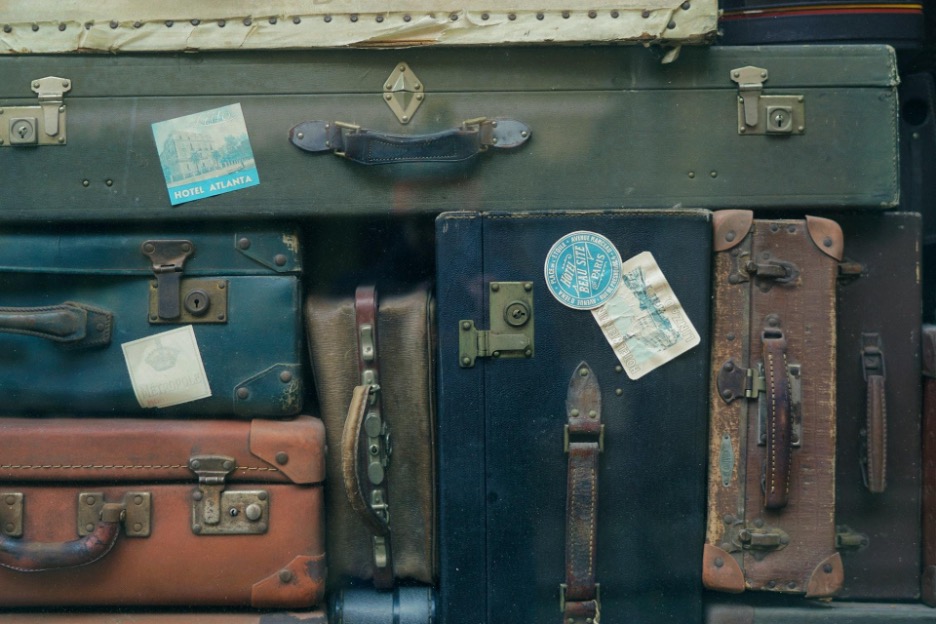 Away really has the best travel luggage. And to pair with their checked luggage option above, here is The Bigger Carry-On: Aluminum Edition. This has everything you could want for your carry-on luggage, with that special attention to detail that makes Away my all time favourite brand in the field.
The Bigger Carry-On has an aluminium exterior to keep everything protected. It's sized to match the carry-on rules of all the major airlines, so there are no surprises when you show up to the airport. The interior compression system helps with this, meaning even when you stuff it to the rafters, everything still fits.
Its built in compartments allow you to pack in more than you ever thought possible. And like the item above, the wheels and handle perform perfectly. But even with all this, Away wasn't done. They added an ejectable USB charger that can fully charge a phone four times before needing to be plugged in.
Rolling Briefcase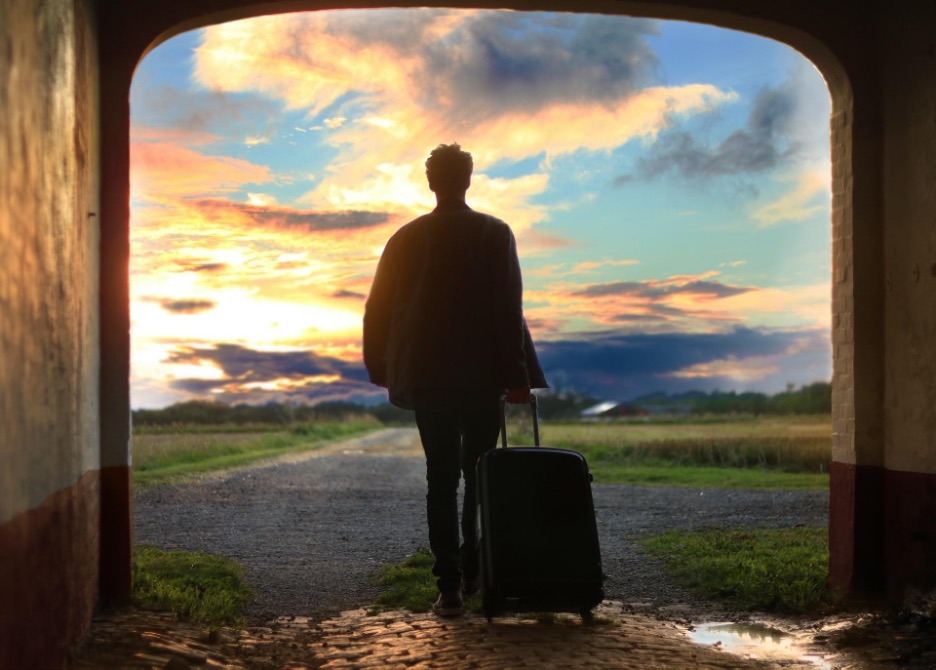 We've looked at luggage, but once you are in a new destination, you want something a little less bulky. What you need is a great briefcase, and that means you'll want the Briggs & Riley Medium 2-Wheel Expandable Brief.
This is one of those products that isn't about breaking new ground, it's about doing everything right. It has all the compartments you could ask for to secure your tablet, phone, laptop and more. And every detail is lovingly crafted, made with heft and meant to last.
They even offer a lifetime guarantee. I used my briefcase so much that I eventually needed the wheels replaced. And so Briggs & Riley did it for free.
It's one of those well-made classics that have timeless appeal. And it means you can easily tote around whatever you need for excursions into a new city, a business meeting on the road or items for your next gig.
Be Prepared for the Road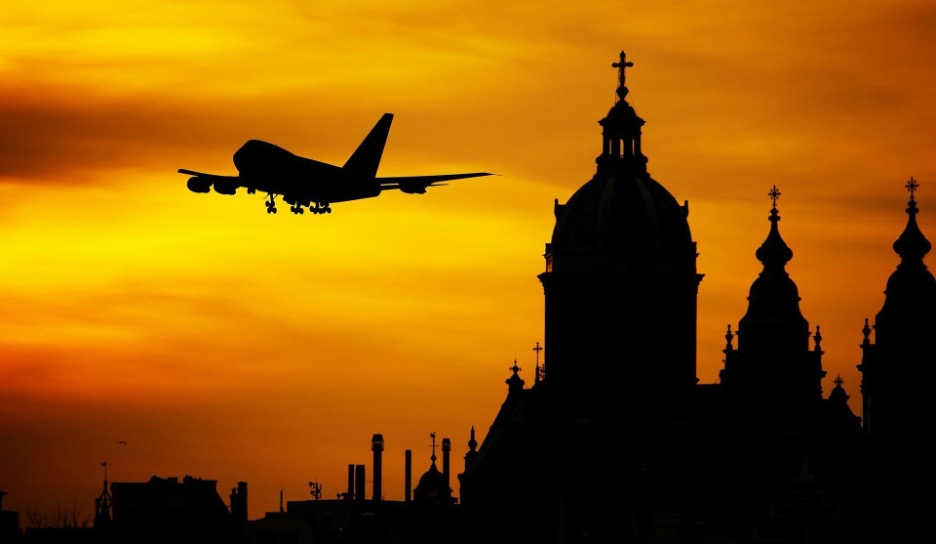 All 10 of these products have become essential for me when I tour. Travelling can be hectic, and having the right things on you makes all the difference in the world.
There are so many memories to be made when you travel. And if you bring along these things, you'll be able to focus on all the new experiences the world has to offer. Happy trails!